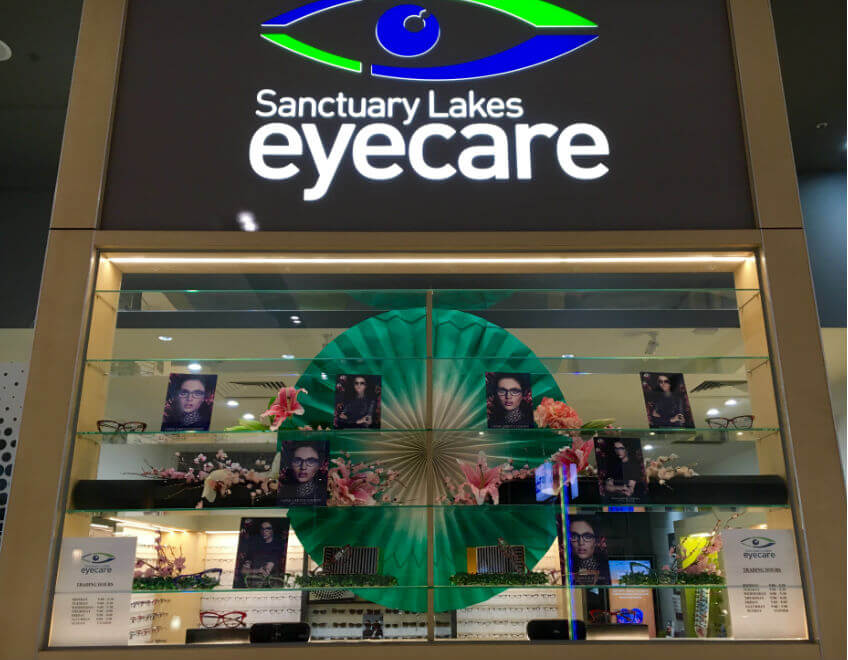 See our Jono Hennessy window at Sanctuary Lakes Eyecare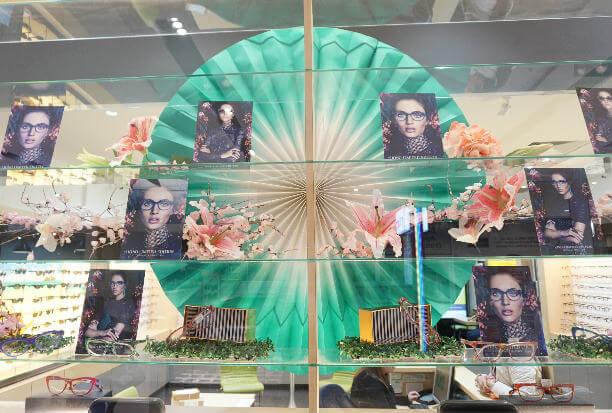 Brighten up your face!
Don't you hate if when you turn up at the same event as someone else and they are wearing the same dress, shirt, shoes or glasses.  Reduce the  chances of this happening to spectacle frames by not looking for mass produced frames.  Our new collection from Jono Hennessy Limited Edition is limited to just 150 models worldwide and they are colourful and fun.  We know we live in Melbourne, and colour usually means black, grey, or beige, but there is no excuse to not try some colour on your face via your frames. 
We are delighted to introduce our new Jono Hennessy range window display and invite you to come in and have a look.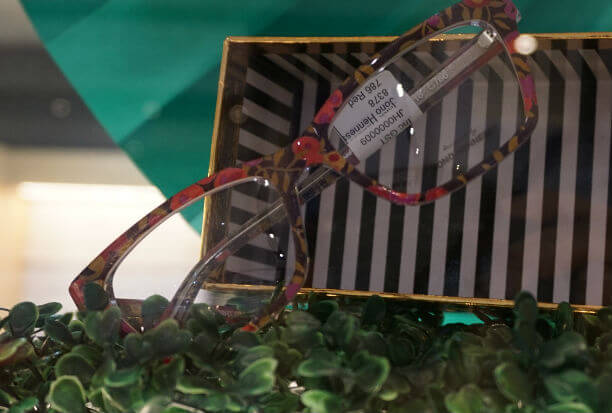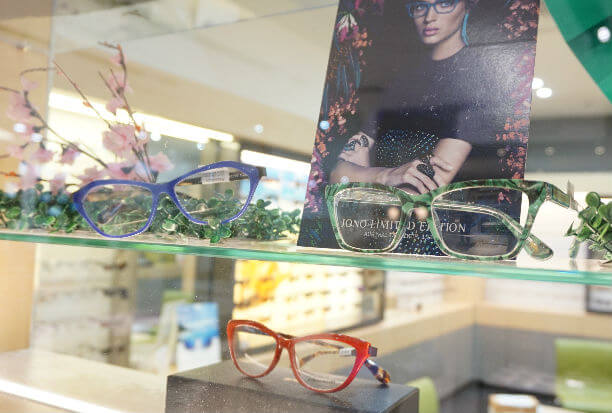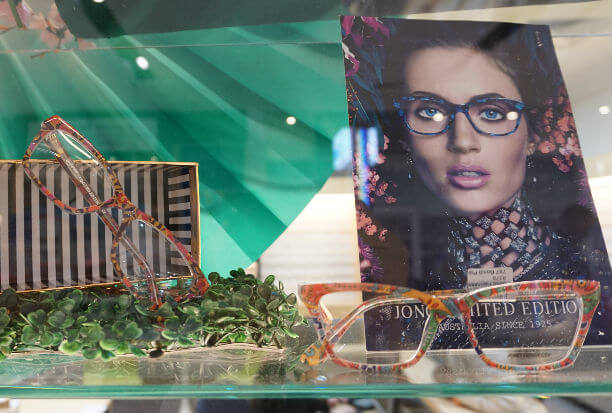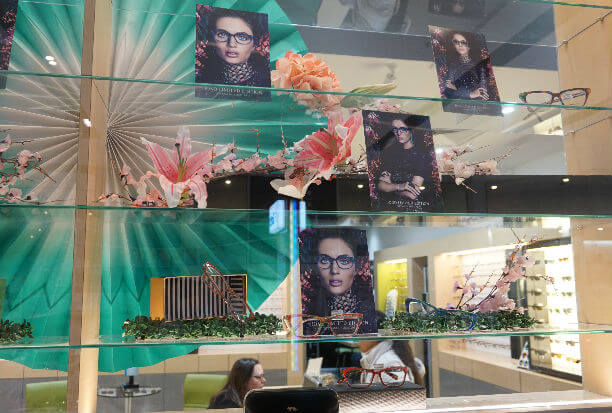 Back...