Premium Eyewear Products
At Point Cook and Sanctuary Lakes Eyecare, we offer a broad range of premium eyewear products including spectacle frames, high quality lenses and various optical accessories.
Our Optical Range
We have a large selection of spectacle frames. Our range includes everything from classical, elegant and timeless styles, to more modern and colourful options for the whole family. We have ranges to suit all age groups including babies, and take care in ensuring our chosen ranges are suited to all different tastes, personalities and styles.
We stock spectacle frames made from the finest acetates, titanium, stainless steel, aluminium and even carbon fibre. Our spectacle frames brands are diverse; from the largest fashion houses such as Prada and D&G; to the general mainstream eyewear brands such as Oroton, Rayban, Oakley; to the boutique specialist eyewear brands such as Prodesign, Koali, Oga and Oxibus.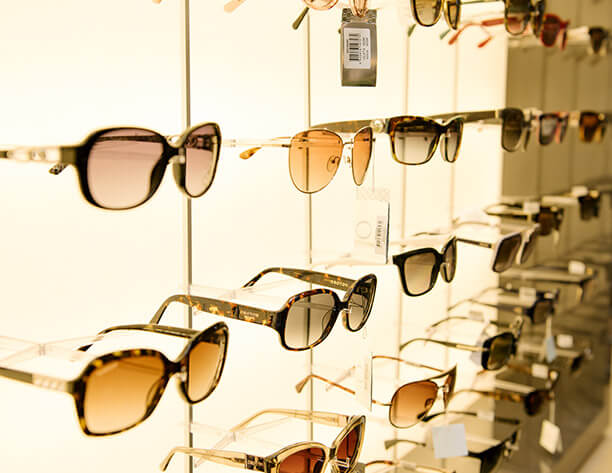 Sunglasses Range
In addition to our optical range, we also have an extensive sunglass range to help protect your eyes while you're out and about in the great outdoors. We have different frames in various colours, sizes and styles to suit all different face shapes and tastes. Our sunglass brands include Maui Jim, Oakley, Ray-Ban, Oroton, Prada, Zeal, Emporio Armani and Ana Hikman.
And because it is never too early to start protecting the eyes of your little ones from the harmful UV rays, we also have sunglasses ranges for babies and young children.
Other Eyewear products include:
Specialty Eyewear
We offer specialty eyewear products designed for specific purposes such as sport and swimming. Let us help you choose a pair of prescription swimming goggles or sport goggles that will allow you to perform at your best with minimal disruption.

Safety Eyewear
We offer a large range of specialty safety eyewear. Give us your workplace details and work requirements and can offer advice on the most appropriate safety frame and lens combinations.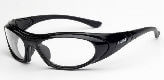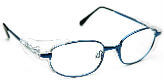 Extras and Accessories
You'll find all the optical extras and accessories you need at Point Cook Eyecare and Sanctuary Lakes Eyecare, including everything to keep your eyes and eyewear looking and feeling well.
We stock:
Spectacle replacement parts
Chains, straps, cords and eyeglasses holders
Lens spray cleaner and lens cleaning cloth
Eye hydrating compresses
Extensive range of treatments and drops for dry eyes
Contact Lens cleaning solutions
Eye supplements for macular degeneration and dry eye (Macutec, Lacritec)
Eyelid wipes
Eyelid Foam Cleaner (Blephadex)
Our Guarantee
We offer guarantees to each of our patients. These include:
Prescription guarantee – we provide a 100% prescription warranty. If necessary, we'll provide all adjustments and corrections, no questions asked.
Frame guarantee – we offer a two-year warranty on our frames. We'll repair or replace a frame if it is defective due to faulty manufacturing.  Several of our children's ranges have unconditional two year warranty. Contact us to find out more information.
Lens guarantee – the coatings on your lenses come with a two-year warranty against faulty manufacturing. We also offer a three-month prescription warranty on lenses.  If, for example, you have tried out progressive lenses without success, we will replace your lenses at no extra charge.