At Sanctuary Lakes Eyecare, we have invested in state-of-the art optical equipment that allows us to measure, monitor and assess your eyes in the most efficient and accurate way possible. Utilising the technology appropriate for your assessment, in conjunction with our professional expertise and knowledge, enables us to provide you with the most appropriate prescription as well as detect any serious ocular conditions at an earlier stage. Early detection often means we can commence treatment earlier and hopefully prevent, reduce or avoid vision loss and complications.
Our high-tech testing equipment includes:
Optical Coherence Tomography (OCT) including OCT Angiography (OCT-A)
An OCT scan takes 3D, cross-sectional images of the ocular structures. Essentially, this provides a painless, non-invasive method of viewing microscopic sections of your eyes providing detail similar to a MRI scan for other parts of the body but using harmless light waves.  OCT-A has emerged as a non-invasive technique for imaging the microvasculature of the retina and the choroid
This is particularly useful for detecting subtle anatomic changes to the eyes to earlier detect pathology such as glaucoma, macula degeneration, and diabetic macula oedema.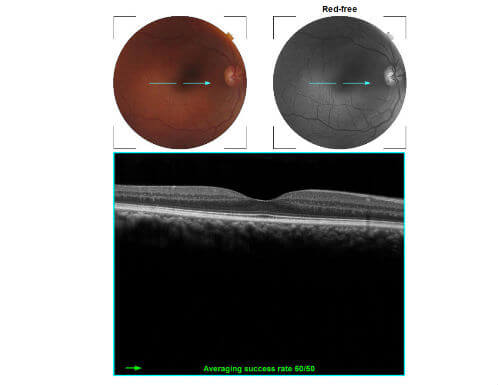 Optos Daytona Ultra Wide Field (UWP) Digitial Imaging
The Optos Daytona is a confocal scanning laser opthalmoscope, which provides us with UWF digital images of 200 degrees or up to 82% of the retina in a single, non-contact optomap image without the use of dilating eye drops in most cases.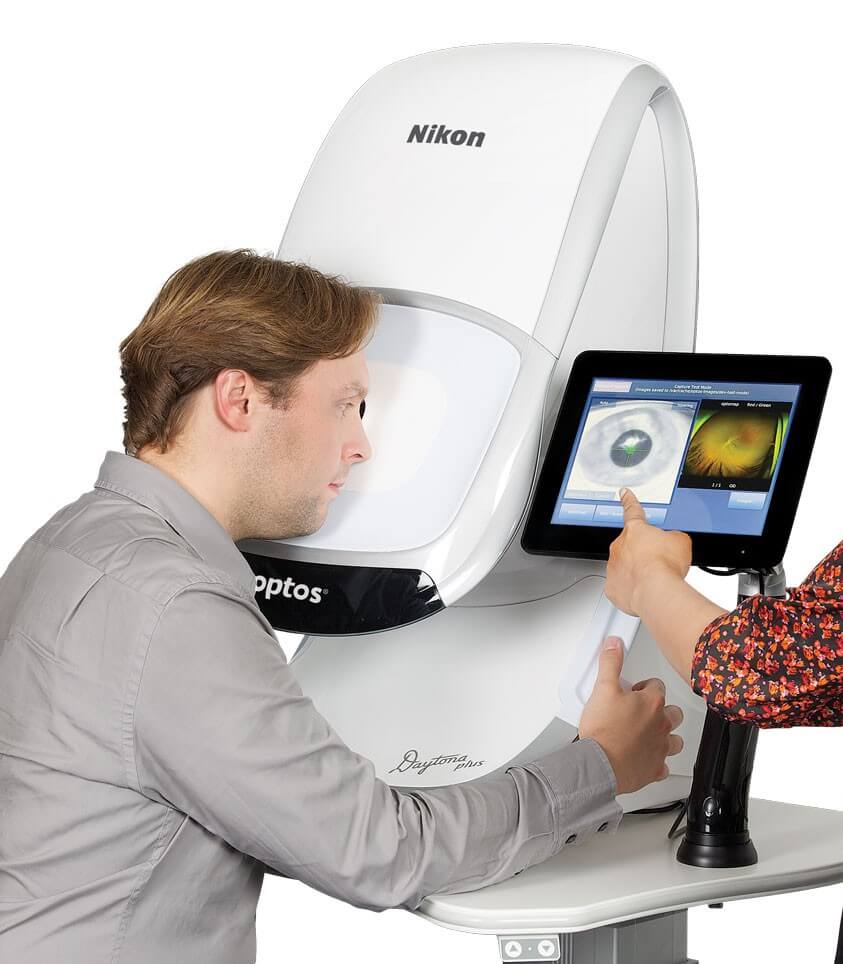 Slit lamp camera
An attachment to the slit lamp biomicroscope we use to view the front of the eye. We use this to record with digital photographs and videos, any ocular diseases or unusual features in the anterior (front) part of the eye including cataracts, eyelid lumps and bumps, and ocular surface infections or inflammation, also helping you to view what we can.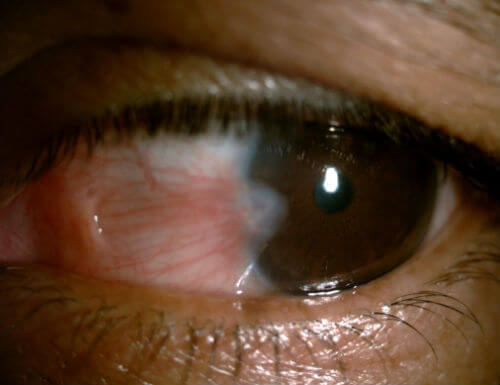 Automated Visual Field Analyser
A device to assess the visual field of your eyes and detect any alterations that can help in differential diagnosis. This is useful for detecting and monitoring conditions such as glaucoma, and stroke related vision damage.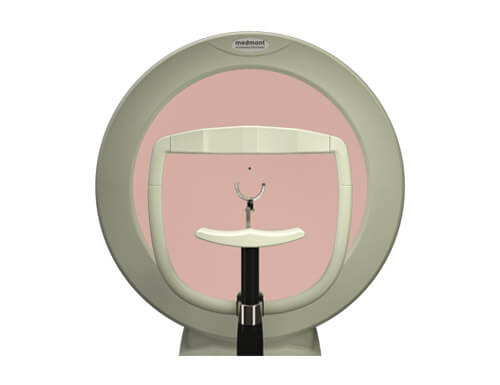 Corneal Topographer
This piece of technology precisely measures the surface curvature of your cornea. This is particularly beneficial when fitting contact lenses and helping people with irregular corneas, including those with keratoconus and in assessing those who are interested in Laser (LASIK) refractive eye surgery.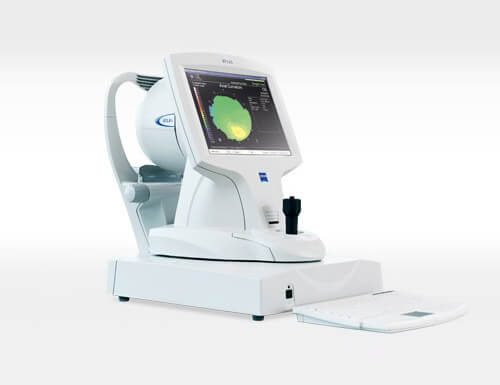 Keratograph
Our versatile Oculus Keratograph allows the most accurate, detailed, non-invasive analysis of the tear film and visualisation of the glands that produce the oils to stabilise the tear film, in addition to accurate corneal topography date to allow complex contact lens fittings and design.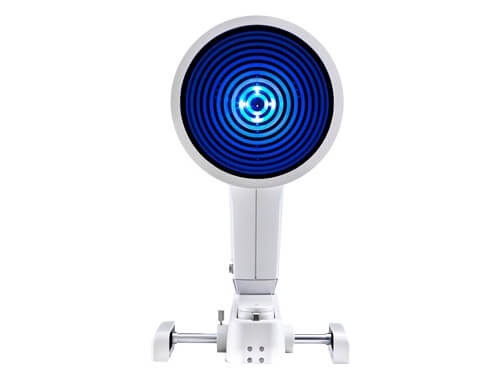 Pachymeter
A device that measures the thickness of the cornea. This information is useful when assessing for glaucoma and suitability for laser refractive surgery.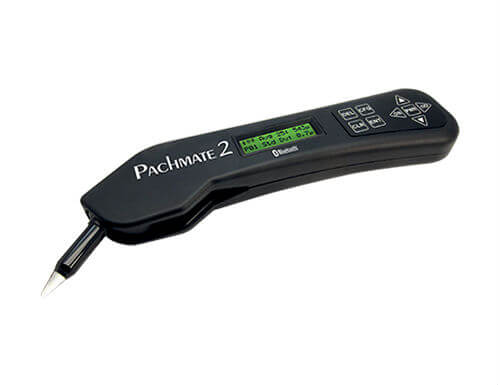 BlephEx®
To remove any debris and gently exfoliate your eyelids, a handpiece is used by one of our optometrists to precisely and carefully spin a medical grade micro-sponge along the edge of your eyelids and lashes. The procedure is totally painless and can be performed in our practice. This device is used for the treatment of blepharitis.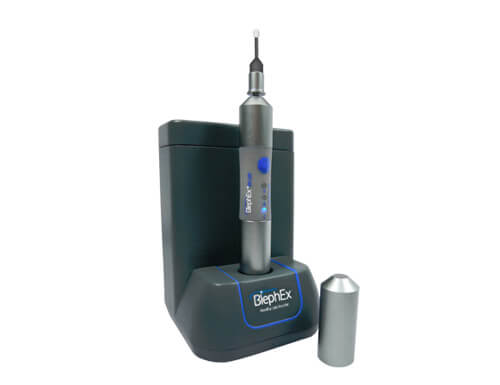 M22 Optima IPL- Intense Pulse Light

We use the M22 Optima IPL for dry eye treatment. It combines intense pulse light (IPL) with its unique optimal pulse technology to provide a consistent and well researched energy source for photomodulation to treat dry eyes, and some other eyelid conditions.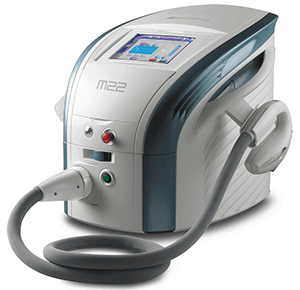 Blephasteam Goggles
A form of moisture therapy that applies heat to improve the tear film quality and unblock your meibomian glands. It helps to reduce the symptoms of dry eye syndrome, blepharitis, and dysfunction of the meibomian glands.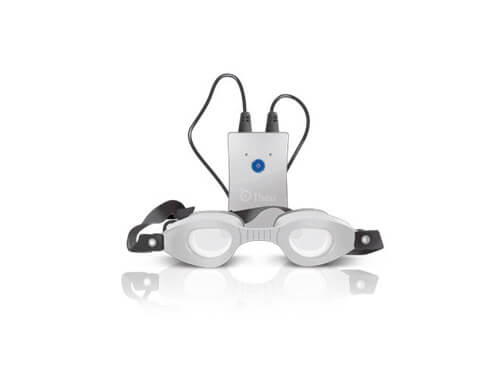 I-Pen Osmolarity System
I-PEN®, the world's only portable diagnostic device to detect and measure the tear film osmolarity levels associated with marginal, mild, moderate and severe Dry Eye Disease.
Oculus Myopia Master

Used to give an objective estimation measurement of refractive error and accurate biometric measurement of axial length (length of the eyeball) for most detailed follow and progression analysis of myopia whilst using data from Brian Holden Vision Institute to enable  a myopia report for each patient, giving due consideration to such myopia risk factors as having myopic parents, time spent outdoors or time spent on near-vision activities.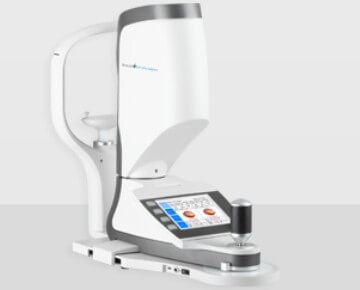 Captiv8
Is an advanced animation based computer software, to enable detailed explanations of your eye conditions, in addition to detailed information about treatment options.  Our optometrists frequently email the relevant animations for you to watch at home, as we understand the information received during the consultation can be overwhelming.
We also have a range of state-of-the-art optical dispensing equipment. This includes:
Hoya True Sight
A comprehensive and accurate computerised measurement system, which enables us to dispense more customised lenses, allowing for all the frame details to be taken into account.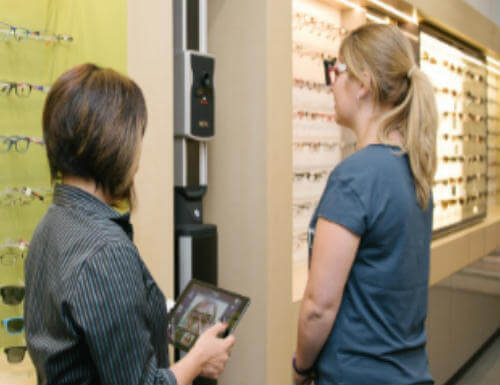 Hoyalog
An interactive online ordering and remote edging system that accelerates the ordering and manufacturing process so that your spectacles and contact lenses are ready as soon as possible.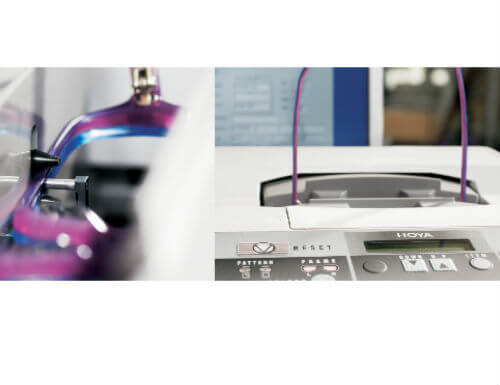 Topcon Solos
SOLOS is a fully automated lensmeter with a full range spectrometer that detects, measures and marks single vision, progressive and other multifocal lenses glazed in a spectacle frame or as uncut lenses.