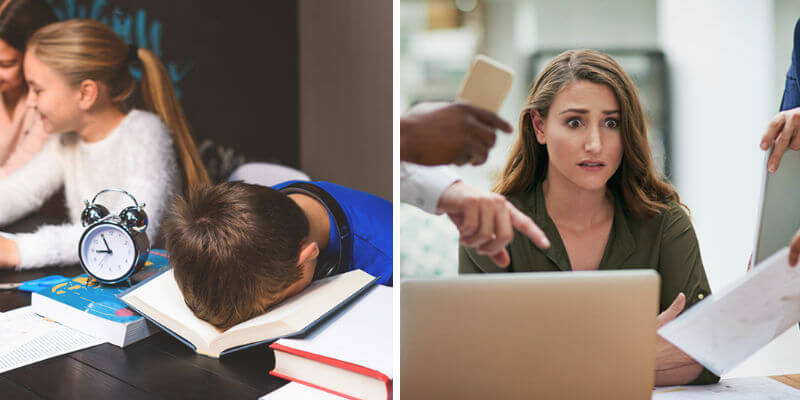 Heading back to work or study?
Heading back to work or study?
Make sure your eyes don't work harder than you this year. Whether you're heading back to work or study – it's time to recharge, refresh and see things anew. Whatever 2018 has in store, we'll make sure you and your family can see it coming.
We can all relate to being overworked throughout the year but there is no benefit in letting your eyes feel the strain of a heavy load. Whether you spend your days indoors at a computer or outdoors exposed to damaging UV, new lens technologies and eyewear designed for your day-to-day activities will ensure you see clearly and comfortably, and remain protected throughout the year.

Have renewed optical extras?
If your annual health fund optical extras were renewed on January 1, you can claim once again on prescription eyewear. Don't lose sight of your own needs. Prepare your eyes for the year ahead without wearing the full cost. Let us help you ease the strain. Whether it's work or study related, your eyes shouldn't be doing the heavy lifting. Talk to us about how we can ease the strain.
Book an appointment with us today.
Back...