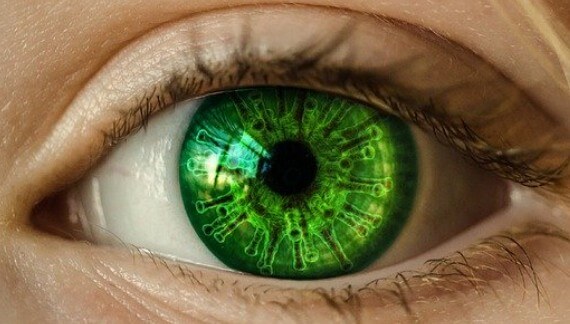 August COVID (6.0) lockdown
Due to further extension to the current COVID lockdown restrictions (Friday 3 September 2021 to Thursday 23 September 2021) we remain open for very limited services only. Our staff will be on site 9am to 5pm for front door collections only, and minor spectacle repairs. We will be available for face-to-face optometry appointments for essential urgent care only.
This includes red or sore eyes, recent change to vision or visual function, new symptoms of existing eye conditions, broken glasses with which you cannot appropriately function.  We cannot perform routine eye test at this time.  We are not taking online bookings at this time, all appointments are to be scheduled by phone call on 93957530.  We remain available for contact lens orders and urgent spectacle replacements/repairs.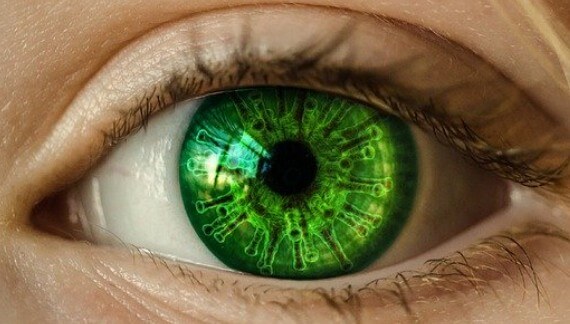 Back...