No ordinary eyewear.
Ted Baker remains something of an enigma. In 1988 he established himself as a shirting specialist of some repute and quickly went on to develop a wider range of exceptional menswear designs. In time, he also found sophisticated ladies clamouring for him to apply his unique flair for fashion to womenswear as well. He duly obliged, of course, and soon all four corners of the world had cottoned on to what Ted still likes to call 'fashion's best kept secret'. Today, Ted Baker London is renowned for its perfect mix of distinctive design, beautiful quality and unconventional creativity, all liberally spiced with Ted's irreverent sense of humour and unswerving attention to detail.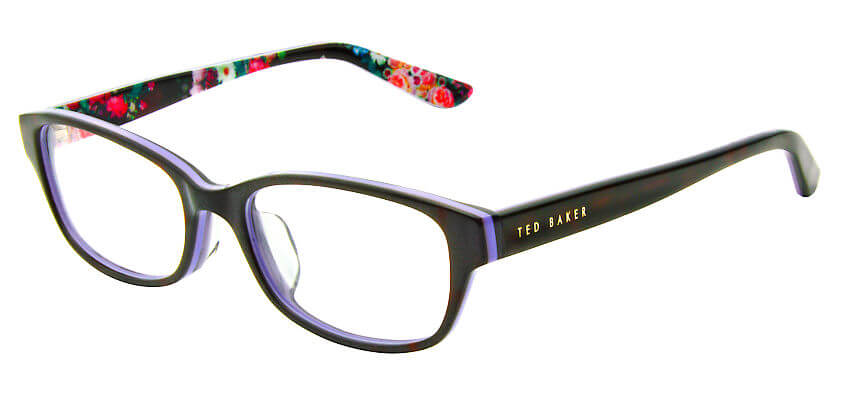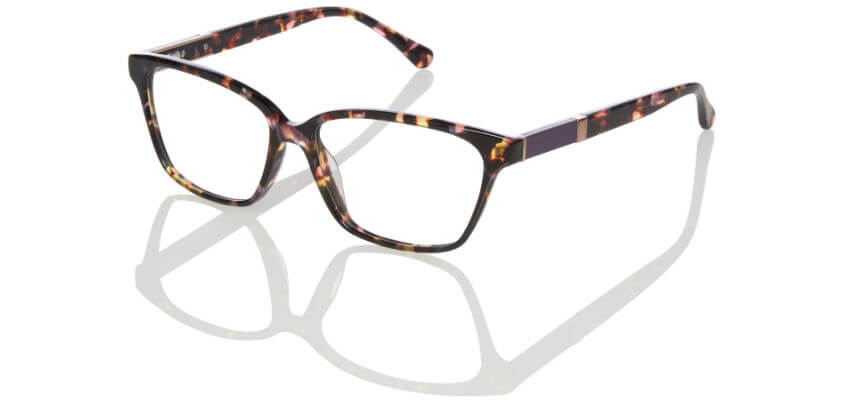 TED BAKER'S EXCEPTIONAL SPECTACLES.
Ted's eye for detail remains as true to his roots as ever in his coveted optical collection. Quirky distinctive styling meets handcrafted quality, for an ocular spectacular that mixes and matches bold colours and patterns to create unparalleled, individual eyewear. With frames lined in unique prints, and hidden trims concealing messages, Ted's eyewear is as inventive and original as it is upbeat and vibrant… just like the man himself, in fact.