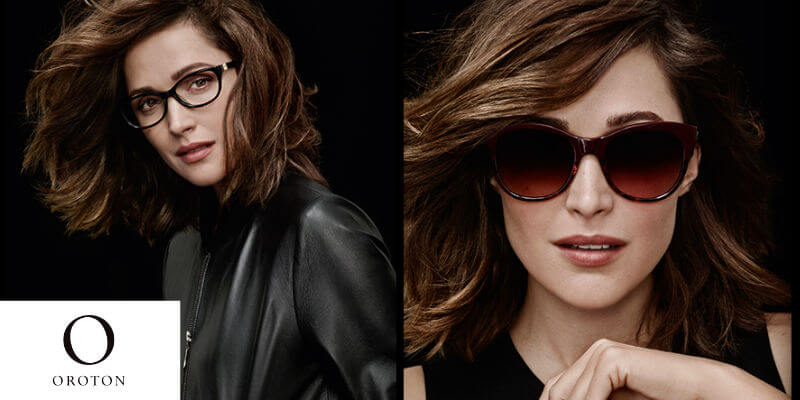 Synonymous with accessible luxury, casual glamour and an ineffably Australian appreciation for the good life, Oroton is the preeminent and fastest growing luxury lifestyle brand in Australia.  Founded in Sydney in 1938 by a gentleman called Boyd Lane, the company began as an importer of luxurious European textiles for the emerging Australian fashion industry. From the very beginning the company, then known simply as Boyd Lane & Co, believed in quality, working to source the best products from around the world.
Oroton's transition from importer to manufacturer evolved in the early fifties when the company saw the fashion potential in an unlikely material: interwoven metallic mesh. Previously thought of as a solely utilitarian material, the metallic mesh, which was discovered in an industrial safety glove factory in Germany, was cleverly recast as a fashion must-have item by the young company. The first mesh piece, released in 1951, was a make-up "powder puff" compact.
Already with a reputation for combining practicality with elegance, Oroton, as the brand then became known, took it one step further, releasing a range of shimmering gold and silver purses and evening bags. The much-coveted pieces, beloved by both young girls and socialites, were revolutionary for their time, presaging the era's fashion revolution and arriving during a period when Australian women were ready to define their own style – natural glamour, which is relaxed and modern, much like the young country itself. The sophisticated metallic mesh accessories, which bore Oroton's enduring combination of chic simplicity crossed with a playful design essence, became icons of their milieu and the foundation for one of Australia's biggest success stories.
An Australian leader in contemporary style, both modern and timeless, Oroton is upmarket but attainable, beautiful and practical. Steeped in a 75 year history, the Oroton collection draws from this heritage while interpreting international trends for a distinct and distinguished 'O' enthusiast. The Oroton eyewear collection offers luxury eyewear for women of all ages, combining sophisticated elegance and optimum product quality. Every frame is handcrafted using exclusively selected acetates and optical grade monel metal materials.