Playful – Sexy –  Feminine – Modern – Confident – Fashion Forward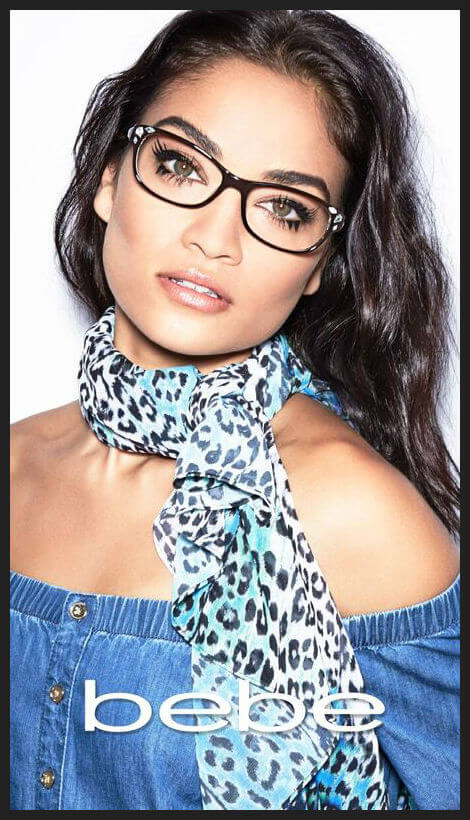 The brand name "bebe" was coined back in 1976 after the infamous line in Shakespeare's Hamlet, "to be or not to be" – bebe is the essence of being.
bebe is hip and "fast fashion" designed for romantically playful, sexy and confident women – delivering the hottest and newest fashions at great prices. bebe's signature look of chic, sophisticated and body conscious fashion is the ultimate expression of her own style.
bebe is about attitude, not an age. It's about a mindset, not a stereotype. bebe is a true original…always defining what's now and what's next.